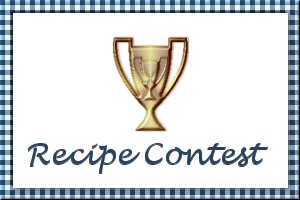 The Garden of Friendship Contest

The Contest is open for all Garden members and will be running during the whole month... .
To join our Contest, please visit the addresses below that link to the recipes entries and vote your favorite recipe (only one) at the buttom Vote.
The Vote buttom is no poll feature (script) and only an email address, so please don't forget to add the recipe number when voting.

The Winner (first place) will be announced ....

Thanks in advance.

!!! Good Apetit !!!



Recipe # 1

Recipe # 2

Recipe # 3
Recipe # 6

Recipe # 7

Recipe # 8

Recipe # 9

Recipe # 10

Recipe # 11

Recipe # 12

Recipe # 13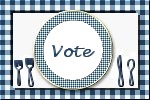 To vote your favorite recipe please click graphic above and send recipe number to Marre.
Thanks for joining our Contest!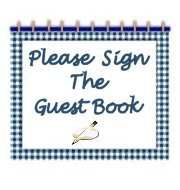 To submit your favorite recipes to be included in the Garden of Friendship Recipe Book, please email them to Barbiel
Background graphics made especially for the Recipes Committee of the Garden of Friendship by Valatine