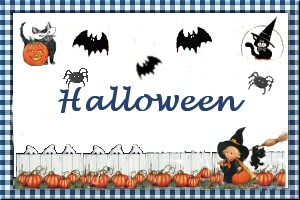 Green Bog
Submitted by: AngelBreath
green food colouring
lemonade
lime cut into thin slices
cocktail sticks
gummi worms
jelly spiders
Make iced bugs [use green food colouring] then freeze until solid. Pour lemonade into glasses, add the green ice bug cubes. Puncture slices of lime with a cocktail stick, prop this on the side of the glass and decorate with a spooky sweet like a gummi worm or a jelly spider. You can also make a punch bowl of this drink and decorate it with floating iced bugs and a few slices of lime with worms and spiders around the outer edge.

Radioactive Brew
Submitted by: AngelBreath
yellow kool-aid or freshie
blue kool-aid or freshie (eg Great Bluedini kool-aid)
Easiest is to mix something yellow with something blue - you'll end up with a radioactive shade of green. Make each drink according to instructions. Decorate with disembodied hands and eyeball ice cubes and float them in the mix.

Vampire's Delight
Submitted by: AngelBreath
red food colouring
Coca Cola
vanilla ice cream
jelly spiders
Fill glasses about two thirds full with the cola, add a scoop of ice cream and watch it go all frothy - as it froths add a few drops of red food colouring on top. Top with a jelly spider.



Halloween Hunt 2004
oh what a terrible smell in the air... it stinks... maybe a "kitty liter" ?



To submit your favorite recipes to be included in the Garden of Friendship Recipe Book, please email them to Barbiel
Background graphics made especially for the Recipes Committee of the Garden of Friendship by Valatine