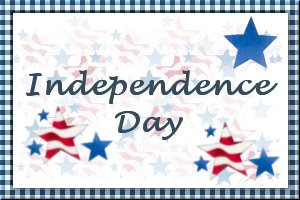 Pasta with Four Cheeses
Submitted by: Merribuck
8 ounces vermicelli noodles
small piece sharp white Cheddar cheese (about 1/4 cup diced)
small piece of Brie cheese (about 1/4 cup diced)
1 to 2 tablespoons dry White wine
1/2 cup Ricotta cheese
finely sliced fresh chives or scallion to garnish
freshly ground pepper to taste
dash of salt (if needed)
Bring a large pot of salted water to boil, add noodles and cook until done about 6 to 7 minutes or according to package directions. Meanwhile, finely dice your cheddar and brie into 1/4-inch cubes. Combine the cheeses with the White wine and Ricotta in the top of a double boiler or in a microwave proof container that is large enough to accommodate the cooked pasta. If you are using a double boiler, melt the cheese while the pasta is cooking, If you are using a microwave you can wait until the pasta is done. When the pasta is done, drain, pat dry, and toss it with the melted cheese. Or is you are using a microwave oven, heat the cheese for 1 minute. Whisk it vigorously and return it to the microwave for 20 seconds. Add the drained pasta to the melted cheese, right in the microwave dish, and toss. Season with lots of freshly ground pepper and scallion. Season with salt, if necessary. Yield: 2 servings.

Title
Submitted by:
Ingredients
Ingredients
Instructions

Title
Submitted by:
Ingredients
Ingredients
Instructions

To submit your favorite recipes to be included in the Garden of Friendship Recipe Book, please email them to Barbiel
Background graphics made especially for the Recipes Committee of the Garden of Friendship by Valatine