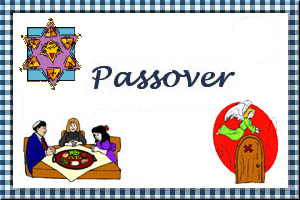 Chorosis
Submitted by: SueW
6 apples, peeled, cored and shredded
3/4 cup sweet grape wine
3 handfuls ground walnuts
2 tablespoons cinnamon
Mix all together and serve. Makes 6 servings.

Apple Sponge Cake
Submitted by: JoyC
7 eggs separated
1 cup sugar
juice of 1 lemon (3 tablespoons)
1/2 cup hot water
3/4 cup potato starch
1/2 cup ground nuts
2 apples, sliced thinly
Separate eggs. Beat whites until stiff with 1/2 cup sugar. Set aside. Mix egg yolks, 1/2 cup sugar, lemon juice, water, potato starch, and nuts. Fold in egg whites. Add sliced apples last. Bake in greased wonder-baker for approximately 45 minutes over very low flame. Invert over bottle to cool.

Pineapple Ices
Submitted by: JoyC
1 very ripe pineapple
10 ripe bananas
juice of 1/2 lemon (1 1/2 tablespoons)
water, as needed
Peel and chop pineapple in food processor on blade or chop finely by hand. Mash bananas and mix with pineapples and lemon juice. Add a small amount of water if too thick. Freeze until ready to serve. Serves 12.

To submit your favorite recipes to be included in the Garden of Friendship Recipe Book, please email them to Barbiel
Background graphics made especially for the Recipes Committee of the Garden of Friendship by Valatine