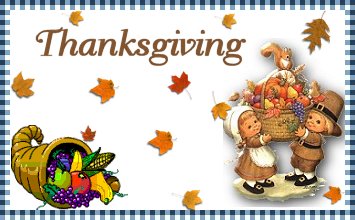 Coffee Liqueur
Submitted by: Barbiel
4 cups white sugar
4 cups water
3/4 cup instant coffee granules

2 tablespoons vanilla extract

4 cups vodka

In a 3 quart saucepan over medium heat, combine the sugar and water. Bring to a boil, reduce heat, and simmer for 10 minutes. Remove from heat, stir in instant coffee, and allow to cool. When cool, stir in vanilla extract and vodka. Pour into clean bottles. Close bottles tightly, and store in a cool dark place. Makes 8 cups.

Cranberry Tea
Submitted by: Barbiel

3 teaspoons instant tea powder

1/2 teaspoon ground allspice
1/2 teaspoon ground cinnamon
1/2 teaspoon ground nutmeg
6 cups boiling water

1 (3 ounce) package cherry flavored gelatin
1 cup orange juice
1/4 cup lemon juice
1 quart cranberry juice
1/2 cup white sugar

Place the instant tea, allspice, cinnamon and nutmeg in a bag and steep in the boiling water for 5 minutes. Stir in the cherry gelatin and let mixture cool. Add the orange juice, lemon juice, cranberry juice and sugar. Mix until sugar is dissolved. Serve warm, keep any extra in the refrigerator. Makes 12 servings.

Thanksgiving Turkey
Submitted by: Barbiel
1 jigger (1.5 oz) bourbon whiskey
1/2 cup orange juice
1 tsp frozen lemonade concentrate
1 tsp frozen limeade concentrate
1/3 cup ginger ale
Fill a tall glass with ice. Pour in the bourbon whiskey, orange juice, lemonade concentrate and limeade concentrate. Fill to the top with ginger ale. Stir and serve. Yield: 1 serving, but easily doubled or tripled.

To submit your favorite recipes to be included in the Garden of Friendship Recipe Book, please email them to Barbiel
Background graphics made especially for the Recipes Committee of the Garden of Friendship by Valatine