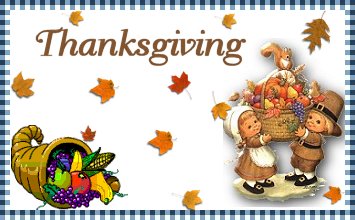 Apple and Strawberry Punch
Submitted by: Barbiel
3 cup apple juice or cider
1 cup cranberry juice
1 cup strawberries, washed and sliced
1 tsp cinnamon powder
2 tbsp sugar

In a large saucepan, combine the apple juice (or cider), cranberry juice, sliced strawberries and sugar. Bring to a boil, then reduce heat and simmer for about 10 minutes. Strain through a cheese cloth or coffee filter. Serve warm. Garnish with fruits if desired. Serves 4.

Vegan Pumpkin Nog
Submitted by: Lady Lynda
1 (29 ounce) can pumpkin puree
4 cups vanilla rice milk
1 cup vanilla flavored non-dairy frozen dessert
1 teaspoon ground cinnamon
1/4 teaspoon ground nutmeg
1/4 teaspoon ground mace
Combine the pumpkin, rice milk, rice milk ice cream, cinnamon, nutmeg and mace in a blender. Puree until smooth. Add additional rice milk to thin, if desired. Makes 10 servings.
Note: This as a spicy pumpkin flavored riceshake.

Pumpkin Juice
Submitted by: Barbiel
2 cups fresh pumpkin, peeled and chopped up into chunks
2 cups apple juice
1/2 cup pineapple juice
honey to taste
cinnamon, ginger, nutmeg and/or allspice (all ground, to taste)
Juice the pumpkin pieces by squeezing through a cheesecloth or using a juicer if you have one. Pour the pumpkin juice, apple juice and pineapple juice into a blender. Add the honey (we recommend you start with one teaspoon, as you can add some later! to the juices and blend thoroughly. Add your spices (to taste). This might take some experimentation to get right. Chill your pumpkin juice or serve iced.

To submit your favorite recipes to be included in the Garden of Friendship Recipe Book, please email them to Barbiel
Background graphics made especially for the Recipes Committee of the Garden of Friendship by Valatine