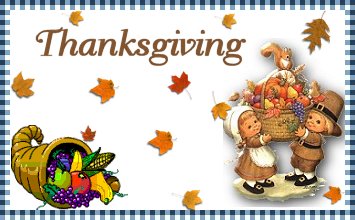 White Hot Chocolate
Submitted by: Barbiel
6 ounces white chocolate, divided
1/2 cup heavy cream
1 quart milk
1/4 cup Amaretto (for children, 1/2 teaspoon almond extract)
Coarsely grate 1/2 ounce of white chocolate, for garnish. Set aside. In a small mixing bowl, beat heavy cream until stiff peaks form. Set aside. Chop remaining chocolate into chunks. In a medium saucepan, chocolate and milk. Over medium heat, stir constantly until chocolate is thoroughly melted. Remove from heat and stir in Amaretto (or almond extract). Pour into 5 mugs and top with a dollop of whipped cream garnished with grated white chocolate. Serves 5.

Citrus Blossom Punch
Submitted by: Barbiel
1 (12-ounce) can frozen lemonade
1 (6-ounce) can frozen orange juice
1 (2-liter) bottle sparkling water, chilled
1/2 gallon pineapple or orange sherbet
1 quart Vanilla ice cream
orange slices (optional)
Maraschino cherries (optional)
Combine juice concentrates and sparkling water. Place sherbet and ice cream in punch bowl and break up with spoon. Add juice mix and stir until ice cream is partially melted. Float orange slices with Maraschino cherries in center if desired. Makes 5 quarts.

Apple Toddy
Submitted by: Barbiel
1 cup Calvados or applejack
1 cup apple syrup
1 to 1 1/2 cups hot water
20 to 25 thin apple slices
2 whole nutmeg for grating
In an 8 ounce glass, combine the Calvados and apple syrup. Top with the hot water and stir. Add the apple slices and grated nutmeg to taste over the top. Serve immediately. Makes 4 servings.

To submit your favorite recipes to be included in the Garden of Friendship Recipe Book, please email them to Barbiel
Background graphics made especially for the Recipes Committee of the Garden of Friendship by Valatine