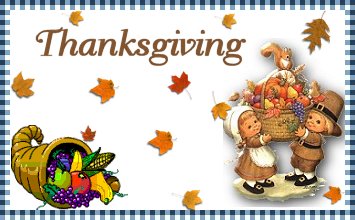 Cranberry-Apple Punch
Submitted by: Alice
6 cups cran-apple drink
12 whole cloves
6 cups Ginger Ale
1/2 cup lemon juice
4 cinnamon sticks, broken
orange slices to garnish
In a saucepan combine cran-apple drink, cloves, and lemon juice. Heat to boiling point. Remove from heat, remove cloves, add cinnamon sticks and steep for 15 minutes. Remove cinnamon sticks. Add Ginger Ale and garnish cups with fresh cinnamon stick stirrers and an orange slice. Serves 12.

Cranberry Cooler
Submitted by: Alice
1 (6 oz.) can frozen limeade
4 cups cold water
1 (16 oz.) bottle cranberry juice cocktail
1/4 cup Tang orange drink powder
ice cubes
mint to garnish
Prepare limeade with water in a large pitcher. Stir in cranberry juice and instant breakfast drink. Pour over ice cubes in tall mugs, or glasses. Garnish each with a sprig of mint.

Sparkling Punch with Frozen Fruit Ring
Submitted by: Alice
1 red apple, sliced and cored
1 green apple, sliced and cored
1 medium orange, sliced then cut in half
1 cluster grapes, separated into small bunches of 6 to 8 grapes
1 qt. orange juice, chilled
1 qt. apple juice, chilled
2 qts. diet Ginger Ale, chilled
Dip apple slices into orange juice. Arrange fruit into a ring mold. Pour apple juice into the mold to cover 2/3 of the fruit. Freeze the mold and reserve the remaining apple juice for the punch. Before serving, mix remaining apple juice, orange juice and Ginger Ale together in a punch bowl. Remove fruit ring from the mold and float on top of the punch. Approximately 60 calories per 1 cup serving.

To submit your favorite recipes to be included in the Garden of Friendship Recipe Book, please email them to Barbiel
Background graphics made especially for the Recipes Committee of the Garden of Friendship by Valatine