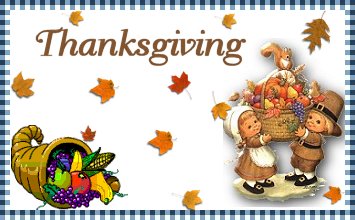 Frozen Eggnog
Submitted by: Alice
1 qt. bottled Eggnog
2 cans Eagle Brand milk
2 teaspoons nutmeg
Bourbon to taste (about 1/4 cup)
1 pt. whipped cream
Mix together all ingredients except whipped cream. Place in 9 x 13 inch Pyrex until slightly frozen. Beat until fluffy. Add whipped cream. Freeze.

Orange Julius
Submitted by: Alice
1 small can concentrated orange juice
1 cup milk
1 cup water
1 teaspoon Vanilla
1/2 cups sugar
1 tray ice cubes
Blend all ingredients in blender. Serve.

Brazilian Hot Chocolate
Submitted by: Praying Bear
2 ounces baking chocolate
1/4 cup sugar
1/4 teaspoon salt
1/4 teaspoon ground cinnamon
3 teaspoons instant coffee
2 cups hot water
2 cups hot milk
1 1/2 teaspoons Vanilla extract
In a double boiler, melt the chocolate, then stir in the sugar, salt cinnamon and instant coffee. Remove the top of the double boiler and warm over direct heat, adding 1/4 cup of the hot water, stirring for 1/2 minute. Then, stirring constantly, add in the rest of the hot water and milk. Remove from heat and stir in the vanilla. Serve while still hot. Makes 6 servings.

To submit your favorite recipes to be included in the Garden of Friendship Recipe Book, please email them to Barbiel
Background graphics made especially for the Recipes Committee of the Garden of Friendship by Valatine