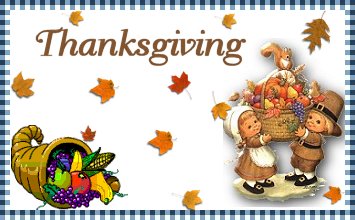 Orange Spice Cake
Submitted by: De S
1 box spice cake mix
1 cup water
1/3 cup oil
4 eggs
1 package vanilla pudding mix
2 teaspoons Rum extract
2 tablespoons grated orange peel
Heat oven 350°F. Grease bundt pan. Beat cake mix, water, oil, eggs, pudding mix and extract. Stir in zest. Pour batter into pan and bake 50 minutes or until center of toothpick comes out clean.

Pumpkin Cupcakes
Submitted by: Selena
2 1/2 cups all-purpose flour
2 teaspoons baking powder
1 teaspoon baking soda
1/2 teaspoon salt
2 teaspoons ground ginger
2 teaspoons ground cinnamon
1/2 teaspoon ground or grated nutmeg
1/2 teaspoon ground cloves
2 cups canned pumpkin puree (not pumpkin pie filling)
4 eggs
2/3 cup vegetable oil
1 1/2 cups sugar
2/3 cup milk
Adjust two oven racks in the upper and lower thirds of your oven. Preheat oven to 350* line 24 muffin tins with paper liners or butter and flour the tins set aside. In a large bowl whisk together the flour, baking powder, baking soda, salt,ginger, cinnamon,nutmeg,and cloves set aside. In the work bowl of a large food processor,combine pumpkin ,eggs,oil,sugar, and milk. process until well blended. If you do not have a processor beat everything together in a second large bowl. Pour pumpkin mixture over dry ingredients; beat with an eletric mixer on high speed or stir vigorously with a heavy wooden spoon until well blended. Spoon the batter into the prepared tins. Bake until the cupcakes spring back when lightly pressed with a fingertip. 20 to 25 minutes switching the oven rack levels of the bans after 15 minutes of baking cool in the tins on a wire rack. Makes 24 cupcakes.

Title
Submitted by:
Ingredients
Ingredients
Instructions

To submit your favorite recipes to be included in the Garden of Friendship Recipe Book, please email them to Barbiel
Background graphics made especially for the Recipes Committee of the Garden of Friendship by Valatine