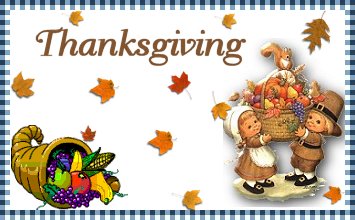 Golden Eggnog
Submitted by: Lady Nickitta

6 eggs, separated
1 pint heavy cream, whipped
3/4 cup sugar

1 quart chilled milk
1 taplespoon vanilla or rum extract
nutmeg

Whip egg whites till very foamy; gradually add and beat in sugar until egg whites form soft, shiny peaks. Beat egg yokes till thick, then fold in egg whites. Slowly stir in flavoring. Chill. Serve from chilled bowl. Sprinkle with nutmeg.

Spiced Pecans
Submitted by: Lady Nickitta

1 cup sugar
1/2 cup water
1 teaspoon cinnamon

1/4 teaspoon salt
1 teaspoon vanilla
1+1/2 cup pecan halves

Combine sugar, water, cinnamon, and salt. Cook over medium heat to 232 degrees. Remove from heat, add vanilla and pecans. Stir until nuts are well coated and mixture becomes creamy. Pour onto baking sheet and with spoons, separate nuts as they cool. Once cooled, place in airtight container.

Soukluitjies aka Dumplings (South Africa)
Submitted by: KatjaGirl

120 g cake flour
10 ml baking powder
2 ml salt
15 g butter

1 egg
125 ml milk
butter and cinnamon sugar to serve

Sift the dry ingredients together and mix in the butter with vinegarís until it resembles breadcrumbs. Mix egg and milk and add to above. Boil water (must be about 3 cm deep) with a pinch of salt in a casserole with a lid. Use a teaspoon dipped in boiling water to put spoonfuls of the dough into the boiling water. Cover with tight fitting lid and cook slowly for 10 minutes (donít peek, as this will cause the dumplings to "fall down" and become rubbery). Remove from heat, pour into a serving bowl and put dots of butter on top. Sprinkle a lot of cinnamon sugar over and serve with vanilla custard.

To submit your favorite recipes to be included in the Garden of Friendship Recipe Book, please email them to Barbiel
Background graphics made especially for the Recipes Committee of the Garden of Friendship by Valatine