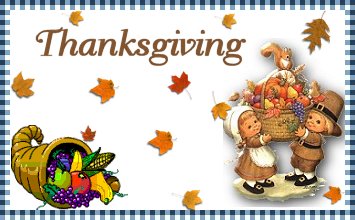 Carrot Soup
Submitted by: Barbiel
3 pounds carrots, chopped
6 cups chicken stock
3 cloves garlic, chopped
2 tablespoons dried dill weed
1/4 pound butter
1 1/2 teaspoons salt
In a medium sized stock pot, over high heat, combine the chicken stock, carrots, garlic, dill weed, salt and butter. Bring to a boil, reduce heat and simmer for 30 minutes or until carrots are soft. In a blender, puree the soup, return to stock pot and simmer for an additional 30 to 45 minutes. Season with additional dill or garlic if needed. Makes 6 servings.

Pea Salad
Submitted by: Barbiel
2 15 oz. cans early green peas, drained.
3 hard-boiled eggs, chopped
One bunch green onions, sliced (optional)
Mayonnaise
Salt and Pepper
In a medium sized bowl, combine peas, eggs, and onion. Add enough mayonnaise to coat and moisten. Add salt and pepper to taste. Chill. Serves 4-6.

Apple Salad
Submitted by: Lady Nickitta

4 lbs apples ( any type )
1 lb red or green seedless grapes

1 ( 16 oz ) tube of Cool Whip
1 cup chopped walnuts ( optional )

In large bowl, cut apples into small chunks, then cut the grapes in halves. Add walnuts if you are using them. Stir in thawed Cool Whip. Refrigerate.

To submit your favorite recipes to be included in the Garden of Friendship Recipe Book, please email them to Barbiel
Background graphics made especially for the Recipes Committee of the Garden of Friendship by Valatine