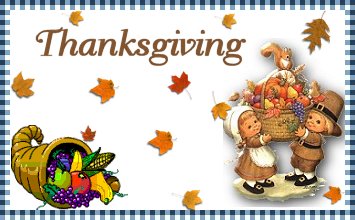 French Escalloped Potatoes
Submitted by: Wolfmama
2 sticks margarine or butter
1 2 pounds bag of frozen hash browns
1 can cream of chicken soup
1 pint sour cream
1/2 cup onions, chopped
2 cup Mozzarella cheese (or Cheddar)
2 cup Corn Flakes, crushed

Melt 1 stick of butter in 13 x 9 inch glass baking dish. Mix in hash browns. Mix together soup, sour cream, onions and cheese. Pour over potatoes. Melt second stick of butter and stir in Corn Flakes. Put Corn Flakes mixture over potatoes. Bake at 350 degrees for 1 hour or until top is brown. Serves 8 to 10.

Raisin Sauce For Ham
Submitted by: Lady Nickitta

1/2 cup brown sugar
3 tablespoon cornstarch
1/4 teaspoon salt
1+1/2 cup hot water

1/2 cup pineapple juice.
1/2 cup raisins
2 tablespoon butter

Put all ingredients into saucepan and cook on low heat for 20 minutes, stiring occasionally.

Escalloped Corn
Submitted by: Lady Nickitta

1 can cream style corn
2 eggs
2 tablespoons flour
2 tablespoons sugar
1/2 teaspoon salt

1/8 teaspoon pepper
2/3 cup half & half
4 tablespoons grated cheese
bread crumbs

Mix and pour into buttered casserole ( all except cheese & bread crumbs ). Bake at 325 degrees. When 1/2 done, sprinkle top with cheese and bread crumbs. Bake for 1+1/4 hour.

To submit your favorite recipes to be included in the Garden of Friendship Recipe Book, please email them to Barbiel
Background graphics made especially for the Recipes Committee of the Garden of Friendship by Valatine