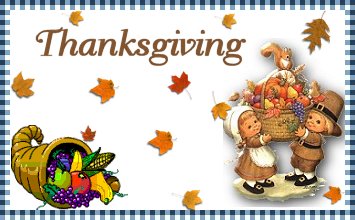 Green Bean Bundles
Submitted by: Selena
1 pound fresh greenbeans or 2 (14 ounce) canned greenbeans
3 to 4 slices bacon cut into thirds
1/2 cup firmly packed light brown sugar
1/2 teaspoon salt
1/4 teaspoon black pepper
Preheat the oven to 325°F. Combine green beans and enough water to cover in a large saucepan. Bring to a boil boil for 3 minutes. Wrap 5 or 6 green beans with a piece of bacon and secure with a toothpick. Repeat the procedure with remaining green beans and bacon. Arrange bundles in a 13X9 inch baking dish. Sprinkle with brown sugar, salt and black pepper. Bake bundles until bacon is crisp, about 15 to 20 minutes. Makes 9 to 12 bundles.
Source: Grandma's Kitchen - From My Recipe Collection.

Title
Submitted by:
Ingredients
Ingredients
Instructions

Title
Submitted by:
Ingredients
Ingredients
Instructions

To submit your favorite recipes to be included in the Garden of Friendship Recipe Book, please email them to Barbiel
Background graphics made especially for the Recipes Committee of the Garden of Friendship by Valatine