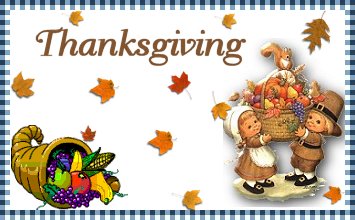 Triple Bean Bake


Submitted by: Lady Nickitta

1/2 lb hamburger
1/2 lb bacon
2 cans kidney beans
2 cans butter beans
2 cans pork & beans

1/2 cup catsup
1 teaspoon dry mustard
2 teaspoons vinegar
3/4 cup brown sugar

Brown and drain meats. Then, drain and add cans of beans. Add and mix in last 4 ingredients. Season with celery salt, salt & pepper. Cover and bake at 350 degrees for 50 minutes. Uncover near end of baking time.

Shrimp Dip
Submitted by: Lady Nickitta

8 oz. cream cheese, softened
2 tablespoons mayonnaise
1 teaspoon lemon juice
1/4 teaspoon curry powder

1/4 teaspoon dill weed
1 green onion, chopped
1 heaping teaspoon horseradish1/2 lb. chopped shrimp ( can use crab or lobster... I use all 3 )

Combine all ingredients. Make ball. Chill. Yield: About 2 cups
( I put it in a fancy dish, spread out and top with seafood sauce )

Sage and Mushroom Dressing
Submitted by: Lady Lynda

3/4 cup minced onion
1 and 1/2 cups chopped celery (stalks & leaves)
4 ounces mushrooms
1 cup margarine
9 cups soft bread cubes

2 teaspoons salt
1 and 1/2 teaspoons sage
1 teaspoon thyme
1/2 teaspoon pepper

In skillet, cook and stir onion, celery and mushrooms in butter, until onion is tender. Stir in 1/3 of the bread cubes. Turn into deep bowl. Add remaining ingredients and toss. Stuff turkey just before roasting.

To submit your favorite recipes to be included in the Garden of Friendship Recipe Book, please email them to Barbiel
Background graphics made especially for the Recipes Committee of the Garden of Friendship by Valatine