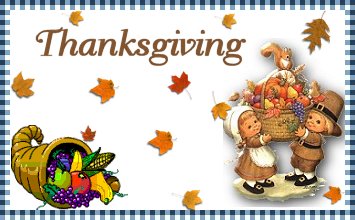 Orange Rice and Peas
Submitted by: Merribuck
1 box Texmati rice
Orange zest
1 tablespoon butter
Salt & freshly ground black pepper
1 cup thawed frozen peas
Cook Texmati rice according to package directions. At the last minute blend in orange zest and 1 tablespoon butter, salt, pepper and 1 cup thawed frozen peas.
Note: This is a festive and flavorful side dish that everyone loves.

Herbed Corn-On-The-Cob
Submitted by: Merribuck
1/2 cup butter, softened
1/2 teaspoon salt
1/4 teaspoon pepper
1 tablespoon parsley (dried)
1 teaspoon rosemary (dried)
1/2 teaspoon garlic salt
6 ears of fresh corn, or 6 cups frozen corn
Preheat oven to 375 degrees. Combine butter, salt, pepper, parsley, rosemaryand garlic salt in a small bowl, mix well. Cut six 12 inch pieces of heavy duty foil. Spread about 1 tablespoon butter mixture onto each ear of corn, Place 1 ear of corn in each piece of foil, diagonally. Roll up tightly, twist ends to seal. Place on a baking sheet. Bake corn for 30 minutes. Untwist thew ends of foil, unroll. If desired, fold the edges of foil up around each ear to form a "boat". Top corn with a small dallop of remaining butter mixture. If using frozen corn, place in saucepan. Add butter mixture until corn is seasoned to taste. Serves 6.

Easy Vegetable Medley
Submitted by: Merribuck
2 medium zucchini, sliced
1 small onion, sliced
2 medium tomatoes, sliced
2 tablespoons parmesan cheese
1/2 teaspoon seasoned salt
1/2 teaspoon basil
1/2 teaspoon thyme
Layer sliced vegetables in a casserole dish, sprinkling each layer with cheese and spices. Cover and microwave on High for 8-10 minutes or bake at 350F for 20-25 min.
(Originally published in Okanagan Harvest).

To submit your favorite recipes to be included in the Garden of Friendship Recipe Book, please email them to Barbiel
Background graphics made especially for the Recipes Committee of the Garden of Friendship by Valatine