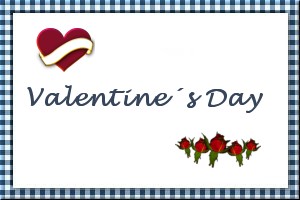 Passion-Fruit Champagne Cocktail
Submitted by: Barbiel
1 cup chilled passion fruit blend nectar
1/2 teaspoon Angostura bitters
1 cup chilled champagne or other sparkling white wine
4 fresh raspberries or small strawberries
1 orange slice, cut in half
ice crushes
Divide nectar and bitters between 2 chilled champagne flutes. Add champagne. Drop 2 berries into each drink. Garnish with orange and ice crushes. Serves2. Can be easily doubled.

Champagne Cup
Submitted by: Barbiel
25 ml (1 1/2 tablespoons) apricot brandy
25 ml (1 1/2 tablespoons) Cointreau liqueur
50 ml Brandy
1 bottle Champagne, chilled
1 'split' soda water
sliced cherries to decorate
Put all ingredients in a large jug and add ice crushes. Stir well and decorate with sliced cherries (or any other red fruit). Serve at once. Makes 8 servings.

Sparkling Fruit Cup
Submitted by: Barbiel
1/2 bottle (350 ml/12 fl oz) orange-flavoured liqueur
4 x 75 cl (1 1/4 pint) bottles sparking cider
350g (12 oz) fresh or frozen raspberries, defrosted
fresh mint sprigs
Pour the liqueur and cider into a cold glass bowl and stir. Drop a few ice cubes into the bowl, then float half of the raspberries and mint sprigs on the top. Ladle into glasses. Makes 8 pints.
Note: Make this drink as guest(s) arrive.

To submit your favorite recipes to be included in the Garden of Friendship Recipe Book, please email them to Barbiel
Background graphics made especially for the Recipes Committee of the Garden of Friendship by Valatine