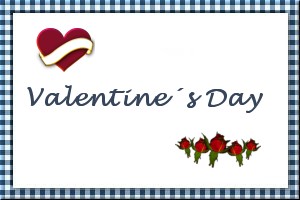 Cranberry-Walnut Quick Bread
Submitted by: Lady Lynda
2 large eggs
1 cup nonfat buttermilk
2/3 cup brown sugar
2 tablespoons unsalted butter, melted
2 tablespoons Canola oil
1 teaspoon Vanilla extract
1 teaspoon freshly grated orange zest
2 cups chopped cranberries, fresh or frozen, thawed
1/2 cup chopped toasted walnuts
(plus more walnuts for topping if desired)
Preheat oven to 400°F for muffins, mini loaves and mini Bundts or 375°F for a large loaf. Coat pan with cooking spray. Whisk eggs, buttermilk, brown sugar, butter, oil and Vanilla in a large bowl until well combined. Make a well in the center of the dry ingredients, pour in the wet ingredients and stir until just combined. Add orange zest, cranberries and walnuts. Stir just to combine and do not overmix. Transfer batter to the prepared pan(s). Top with additional walnuts, if desired. Bake until golden brown and a wooden skewer inserted into the center comes out clean (22 to 25 minutes for muffins or mini Bundts, 35 minutes for mini loaves, 1 hour 10 minutes for a large loaf). Let cool in the pan(s) for 10 minutes, then turn out onto a wire rack. Let muffins and mini Bundts cool for 5 minutes more, mini loaves for 30 minutes, large loaves for 40 minutes. Makes 12 servings.

Title
Submitted by:
Ingredients
Ingredients
Instructions

Title
Submitted by:
Ingredients
Ingredients
Instructions

To submit your favorite recipes to be included in the Garden of Friendship Recipe Book, please email them to Barbiel
Background graphics made especially for the Recipes Committee of the Garden of Friendship by Valatine