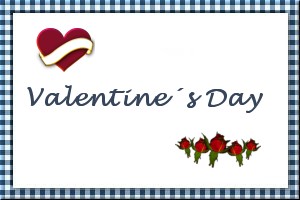 Tomato Blended Potatoes
Submitted by: Praying Bear
3 large potatoes
2 large tomatoes
1 1/2 teaspoons cooking oil
3/4 teaspoons cumin seeds
1/4 teaspoons turmeric powder
1/2 teaspoons coriander powder
green chilies to taste
salt to taste (normally 1/2 teaspoon)
3 teaspoons fresh, finely chopped coriander (optional)
Wash the tomatoes, and cut them in to small pieces, then add the green chilies, and blend in an electric blender. Wash and boil the potatoes. Cool and peel them, and cut into cubes and keep them aside. Take a pan, and put in the oil. Heat the pan. After the oil has warmed up, add coriander powder and the turmeric powder. After another few seconds, add the tomato-chili paste, salt and fresh coriander. Stir well and cook on medium flame for sometime. Add the cubed potatoes, stir to coat well with the paste, cook for sometime and serve. It will be a good idea if you make small holes in the potato cubes with a fork. Serves 2.

Title
Submitted by:
Ingredients
Ingredients
Instructions

Title
Submitted by:
Ingredients
Ingredients
Instructions

To submit your favorite recipes to be included in the Garden of Friendship Recipe Book, please email them to Barbiel
Background graphics made especially for the Recipes Committee of the Garden of Friendship by Valatine