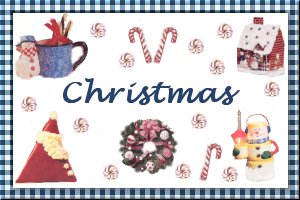 Cream Cake
Submitted by: Barbiel
2 eggs
3/4 cup white sugar
1 teaspoon Vanilla extract
1 1/2 cups all-purpose flour
2 teaspoons baking powder + 1 teaspoon salt
1 cup heavy whipping cream
1 pack fresh rosemary
1 pack fresh bay leaves
50-75g fresh cranberries
white chocolate icing or Buttercream icing
Preheat oven to 350°F (175°C). Grease one 9x9 inch square pan. Beat eggs in a small bowl until very thick. Add the sugar and the vanilla, beating well. Combine the flour, baking powder, and salt. In three parts add the flour mixture alternately with the whipping cream to the egg mixture, beginning and ending with the flour mixture. Pour the batter into the prepared pan. Bake at 350°F (175°C) for 30 to 40 minutes or until a toothpick inserted near the center comes out clean. Let it cool. Cover cake with icing your choice. Decorate with rosemary, bay leaves and cranberries. Serves 12.
Note: A beautiful note for Xmas time - you can also decorate the iced cake with small red sugar (or marzipan) stars, poinsettias, strawberries or bows (see examples below).


Title
Submitted by:
Ingredients
Ingredients
Instructions

Title
Submitted by:
Ingredients
Ingredients
Instructions

To submit your favorite recipes to be included in the Garden of Friendship Recipe Book, please email them to Barbiel
Background graphics made especially for the Recipes Committee of the Garden of Friendship by Valatine