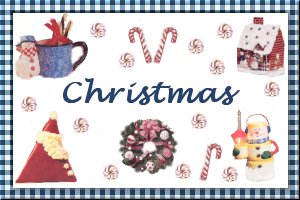 Wassail
Submitted by: Merribuck
1 medium seedless orange
24 whole cloves
2 cup red wine
2 cup apple cider
1/4 cup sugar
2 teaspoons grated lemon peel
2 slices peeled fresh gingerroot
1 small stick cinnamon
1/4 teaspoon ground nutmeg
1/4 teaspoon ground allspice
Mix all together. Makes 6 servings

Celebration Punch
Submitted by: Barbiel
1 can (46 fluid ounces) pineapple juice, chilled
1 can (46 fluid ounces) apricot nectar, chilled
1 cup orange juice
1/4 cup fresh lime juice
2 tablespoons grenadine
1 cup rum (optional)
Combine all ingredients in punch bowl. Garnish with pineapple wedges and lime slices, if desired. Serve with ice cubes. Makes 16 (6-ounce) servings.

Warm Cinnamon-Orange Cider
Submitted by: Barbiel
1/2 bottle (64-ounce size) apple cider
2 cups orange juice
2 tablespoons red cinnamon candies
1 1/2 teaspoons whole allspice
1 tablespoon plus 1 1/2 teaspoons honey
Heat apple cider, orange juice, candies and allspice to boiling; reduce heat. Cover and simmer 5 minutes. Remove allspice. Stir in honey. Serve warm.

Makes 8 servings (about 1 cup each)

To submit your favorite recipes to be included in the Garden of Friendship Recipe Book, please email them to Barbiel
Background graphics made especially for the Recipes Committee of the Garden of Friendship by Valatine