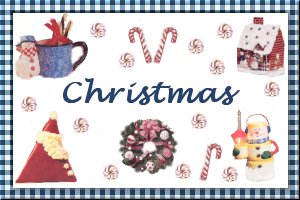 Orange Eggnog Punch
Submitted by: KatjaGirl
1 quart reduced-fat dairy eggnog or 1 can (1 quart) eggnog
1 can (12 ounces) frozen orange juice concentrate (thawed)
1 can (12 ounces) Ginger Ale (chilled)
In a pitcher, stir eggnog and orange juice concentrate until well mixed. Pour in Ginger Ale and stir gently.
Note: This traditional holiday beverage gets fresh sparkle and flavor from the addition of Ginger Ale and orange juice.

Citrus Hot Chocolate
Submitted by: Lady Lynda
3/4 cup milk
3/4 cup half-and-half
2 strips orange peel
2 strips lemon peel
4 ounces semisweet chocolate, very finely chopped
Brandy, to taste
Limoncello, to taste
sweetened whipped cream, for garnish
In a small saucepan, heat milk, half-and-half, orange peel and lemon peel until just simmering, simmer for about 2 minutes to infuse citrus flavor, being careful not to boil. Remove peel, add chocolate, whisking until melted. Add Brandy and/or Limoncello, to taste. Serve in mugs with a dollop of whipped cream. Serves 2.

Title
Submitted by:
Ingredients
Ingredients
Instructions

To submit your favorite recipes to be included in the Garden of Friendship Recipe Book, please email them to Barbiel
Background graphics made especially for the Recipes Committee of the Garden of Friendship by Valatine